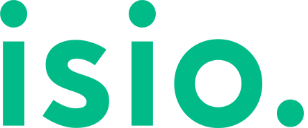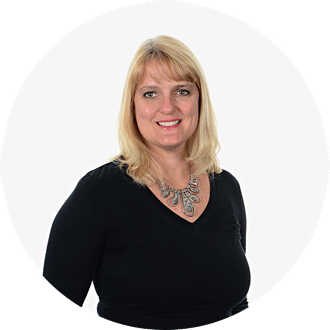 Sue Pemberton
Head of DC Consulting & Technology – Reward & Benefits
Hi, I'm Sue and I head up DC Consulting and Technology in the Croydon office. I manage a fantastic team of DC Consultants and a client Technology team that manages our flexible benefits platform (amongst other things). Having recently been acquired by Isio, I am delighted that the culture and values that made Premier such a great place to work are very similar at Isio and I love working within the larger team.
My role is hugely varied, and as part of the leadership team I have responsibility for a client portfolio, my teams, new business generation and ongoing development of our client propositions. I enjoy being the trusted partner that my clients can come to and discuss their issues – often not related to their employee benefits, but always interesting and insightful, giving us a unique perspective of the areas that challenge them.
Outside of work I love working on my house and garden, my husband Nick and I always have a project on the go and recently its been to become greener and more self-sufficient with solar panels and a new energy system being installed…. Just in time with the way energy prices are increasing!