Early Careers Programme
Do you have the challenger mindset? Start your career surrounded by experts who are free to think bigger.
Begin by being different.
Curious, collaborative, progressive and relentless in the pursuit of better. It's this 'Isio attitude' that we look for and foster in our Early Careers recruits.
Our expertise and distinct culture make Isio a valuable place to start out. We instil confidence, not just in our clients, but in each other. By being generous with our time, experience and thinking, we help every colleague be the best they can be - no matter where they are on their pension career path.
We offer:
Apprenticeships
Internships
Graduate schemes
We have regional offices all over the country, meaning our early careers opportunities are accessible to all.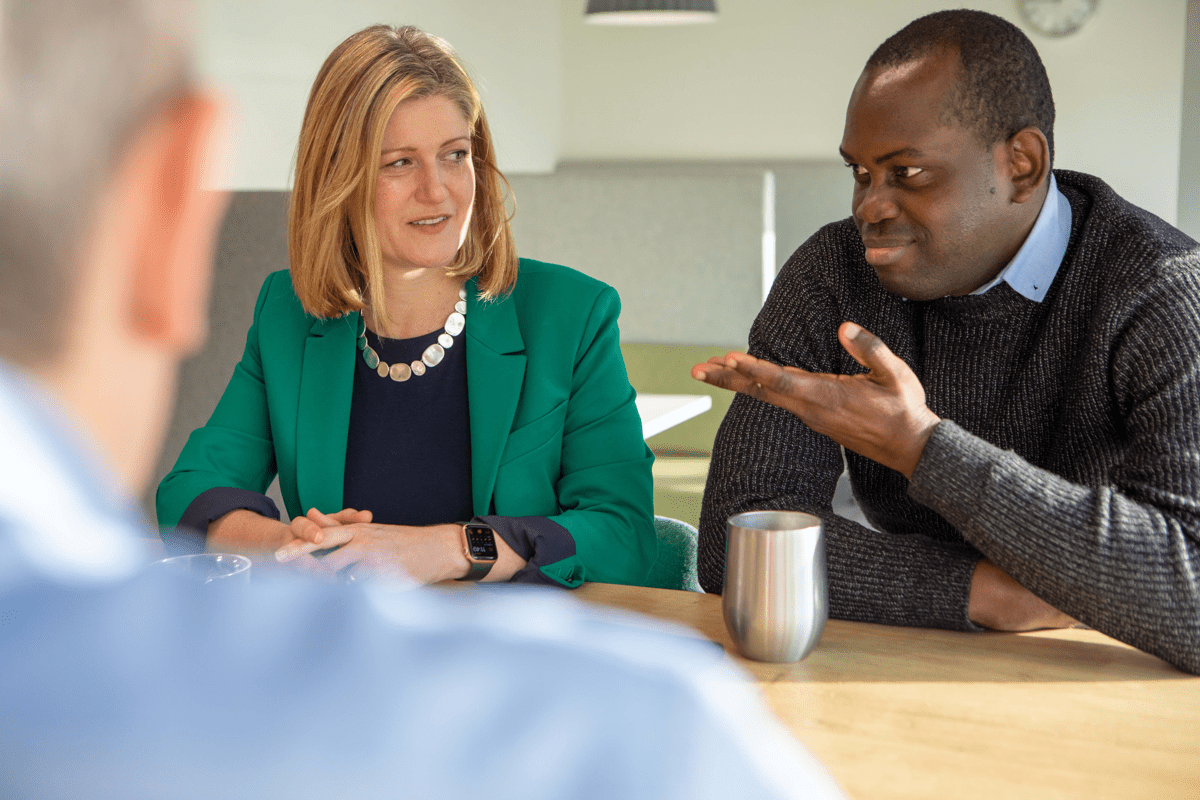 Grow alongside us.
Isio is growing fast – from 450 employees to over 1000 in three years. All united by our purpose to create better outcomes for everyone who works with us, whether that's our clients or our colleagues.
We strive to create an inclusive culture that embraces difference, and provides creative solutions that drive value for us, our clients and our communities. Inclusion and belonging are at the heart of our values – 'strength in difference' is one of our four core beliefs.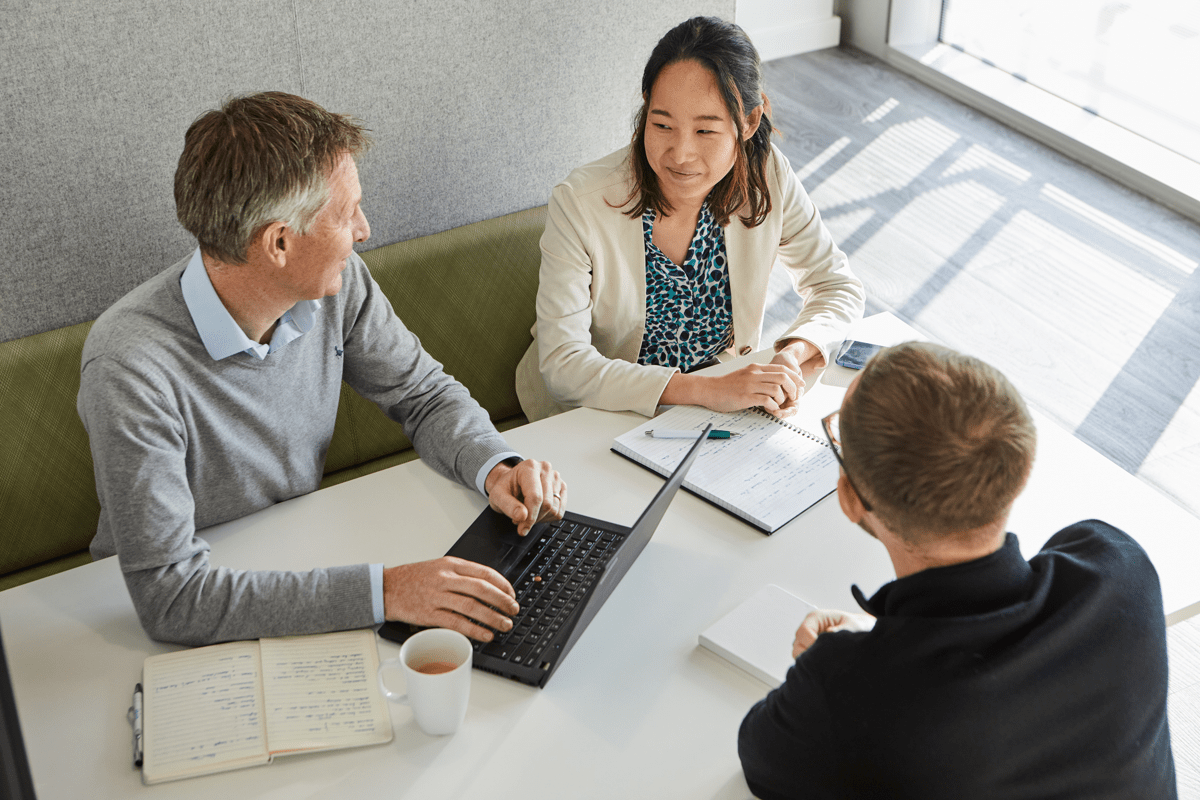 Finding the right opportunity for you
Everyone taking part in an Early Careers programme will be supported in their professional and personal development, including being supported by a personal mentor.
We also support our clients across a range of key services. This breadth offers you the chance to explore roles and gain experience in a variety of areas...
Explore roles in a variety of areas
Actuarial & Consulting
Actuarial & Consulting sits at the heart of our advice offering, and how we help our clients achieve greater success. As part of these programmes, you'll be supported and given study leave to become a Fellow of the Institute and Faculty of Actuaries.

Investment Advisory
We provide bespoke investment advice to defined benefit pensions schemes, defined contribution pension schemes, defined contribution master trusts, endowment funds, charities and high-net-worth individuals. If the right investment solution doesn't exist, we will work with investment managers to create a new fund or mandate that is right.

Pensions Administration
By combining the human touch with state-of-the-art tech, we deliver the best possible experience for each and every member on their road to retirement, and beyond.

Employee Reward & Benefits
We support our clients across the whole spectrum of reward & benefits, from strategic design to procurement, communication, administration and financial coaching.

Wealth Planning
Our highly respected chartered advice team, Premier Wealth Planning, provides independent, progressive financial advice.
I joined the Isio Investment Advisory graduate scheme in summer 2021 and have found my experience so far to be highly rewarding. I was able to take on responsibility from the outset. The exciting clients and teams that I work alongside means that my role is varied, offering exposure to numerous areas of Isio's business. The graduate scheme encourages curiosity and forward-thinking, whilst expanding technical knowledge through on-the-job learning and professional qualifications, such as the CFA.

Edwin Wilson

Investment Advisory Graduate