Early Careers Programme
The Isio Early Careers programme is a springboard to success; be part of the vision and create your own career.
Our seasoned professionals nurture growth – so you're in the right place to progress. We know how important progression is - the Isio Early Careers programme is structured, so you achieve a recognised qualification at the end. Isio is a people first organisation that is always looking to the future, and we want you to be part of it.
We offer:
Apprenticeships
Internships
Graduate schemes
We have regional offices all over the country, meaning our early careers opportunities are accessible to all.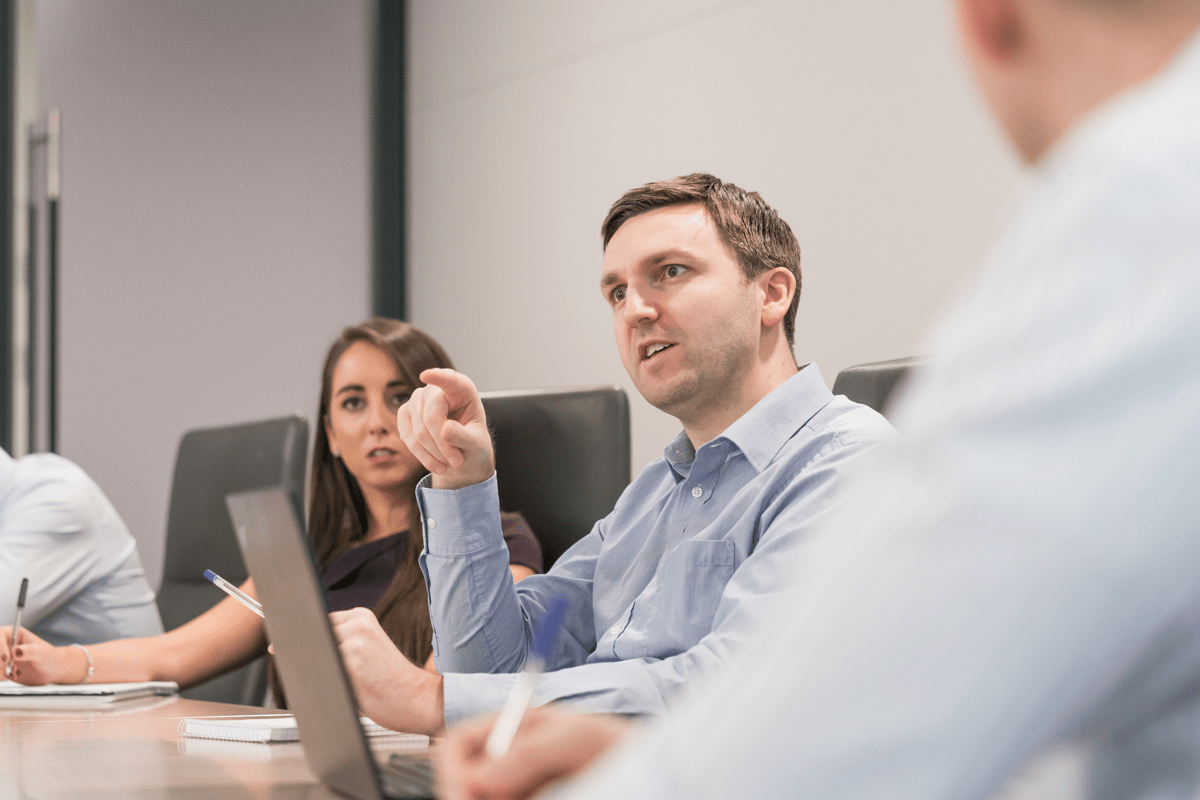 Why Isio?
Isio is committed to equality, diversity and inclusion – what you are, and what you can be. We offer a competitive package and intelligent working solutions to promote this, at all stages of your career.
Our Early Careers programme ensures that you are part of a fast-paced, dynamic organisation that promotes your future self – you have the autonomy to determine what you study and what you get out of your time with us via structured learning and a professional qualification.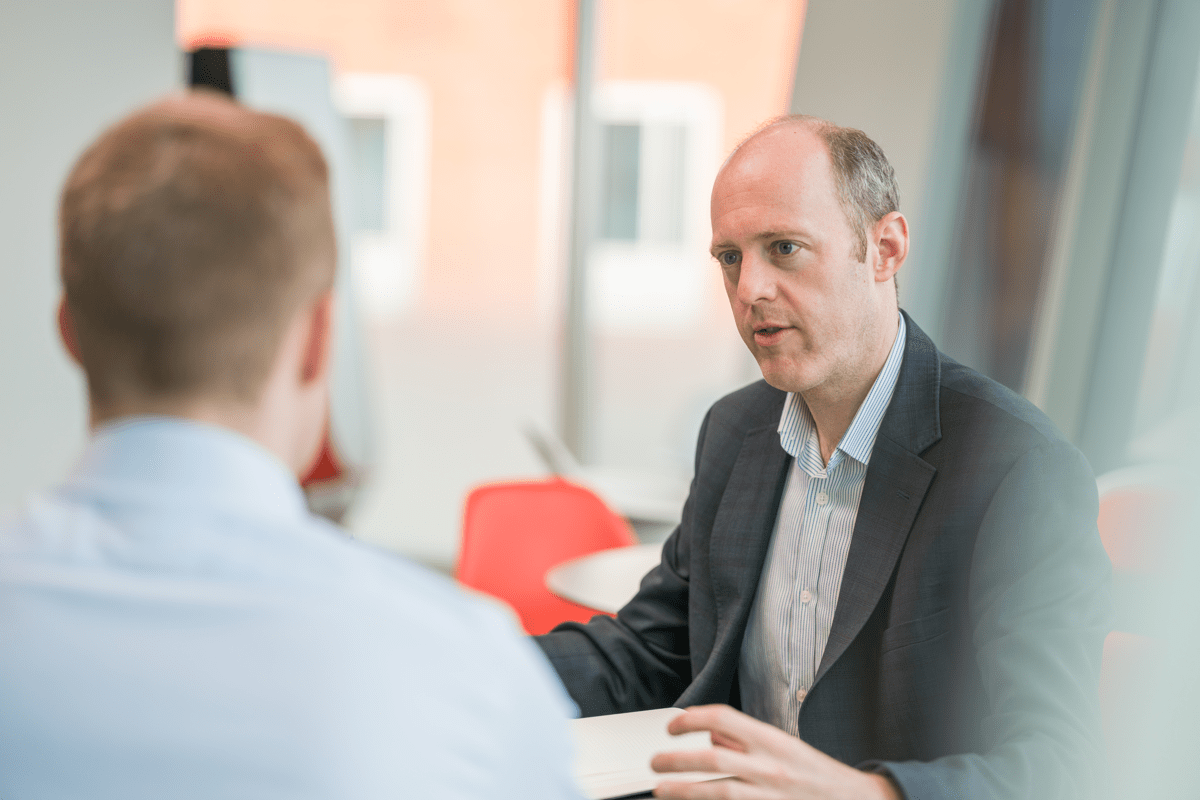 Our Purpose
Our new purpose guides every aspect of what we do. It will help steer us towards the best results while also ensuring we play our part as a positive member of society.

Read more about our new purpose and behaviours here.
Colleague Testimonial
I joined the Isio Investment Advisory graduate scheme in summer 2021 and have found my experience so far to be highly rewarding. I was able to take on responsibility from the outset. The exciting clients and teams that I work alongside means that my role is varied, offering exposure to numerous areas of Isio's business. The graduate scheme encourages curiosity and forward-thinking, whilst expanding technical knowledge through on-the-job learning and professional qualifications, such as the CFA.

Edwin Wilson

Investment Advisory Graduate